The Values of Brazilian Jiu Jitsu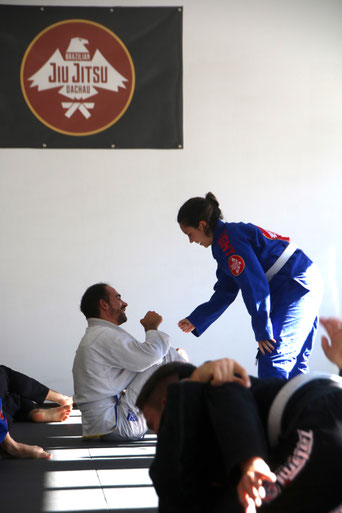 Dedication. Loyalty. Respect. 
These are the three core values of our philosophy at BJJ Dachau.
Often, when I hear about such values, it's targeted on the students only.
In my opinion, it is foremost the teacher who is on the duty to show and live those values: 
Dedication to the sport and the goal to create the best environment possible.
Loyalty to the students and their trust in the teacher. Make sure to put the development of the team and every individual student as the highest goal.
Respect every student, no matter where they stand in life. Help them to overcome difficulties and be aware that it's them who give you the chance to teach.